Spring is Near!!
The Imperial Home Team stands by our mission and vision statements along with our strong core values.
We are the Driving Force in Real Estate
Mission
The Imperial Home Team is committed to being the preeminent full-service real estate leaders in the Twin Cities by providing our trusted partners and clients with maximized real estate value through innovative technology, high integrity, dedication, market knowledge, community involvement, and overall expertise in our field.
---
Vision
The Imperial Home Team's vision is to achieve the highest possible standards of the real estate industry while establishing ourselves as the #1 real estate team within the Twin Cities area. We strive to be widely recognized by the industry for our extraordinary people, strong core values, and exceptional client service. We are constantly focused on innovation, to provide our clients with the very best experience from beginning to end. We settle for nothing less than excellence!
---
Core Values
The values that drive the Imperial Home Team forward can be separated into 5 different core values:
Excellence — Attracts and retains the best talent to guide our clients every step of the way.
Team Approach — We are a cohesive team with one vision: to be the driving force in the Twin Cities real estate market.
Integrity — We demand the highest standards of honesty and strong moral principles of our team. Doing the right thing, all the time, with no exception to this rule.
Innovate — Progressive, enlightened, forward-thinkers who constantly engage in new ideas for better solutions, streamlining processes and challenging the industries status quo.
Inspire – To motivate, influence, energize and stimulate the work environment for constant leadership growth of our team and those around us.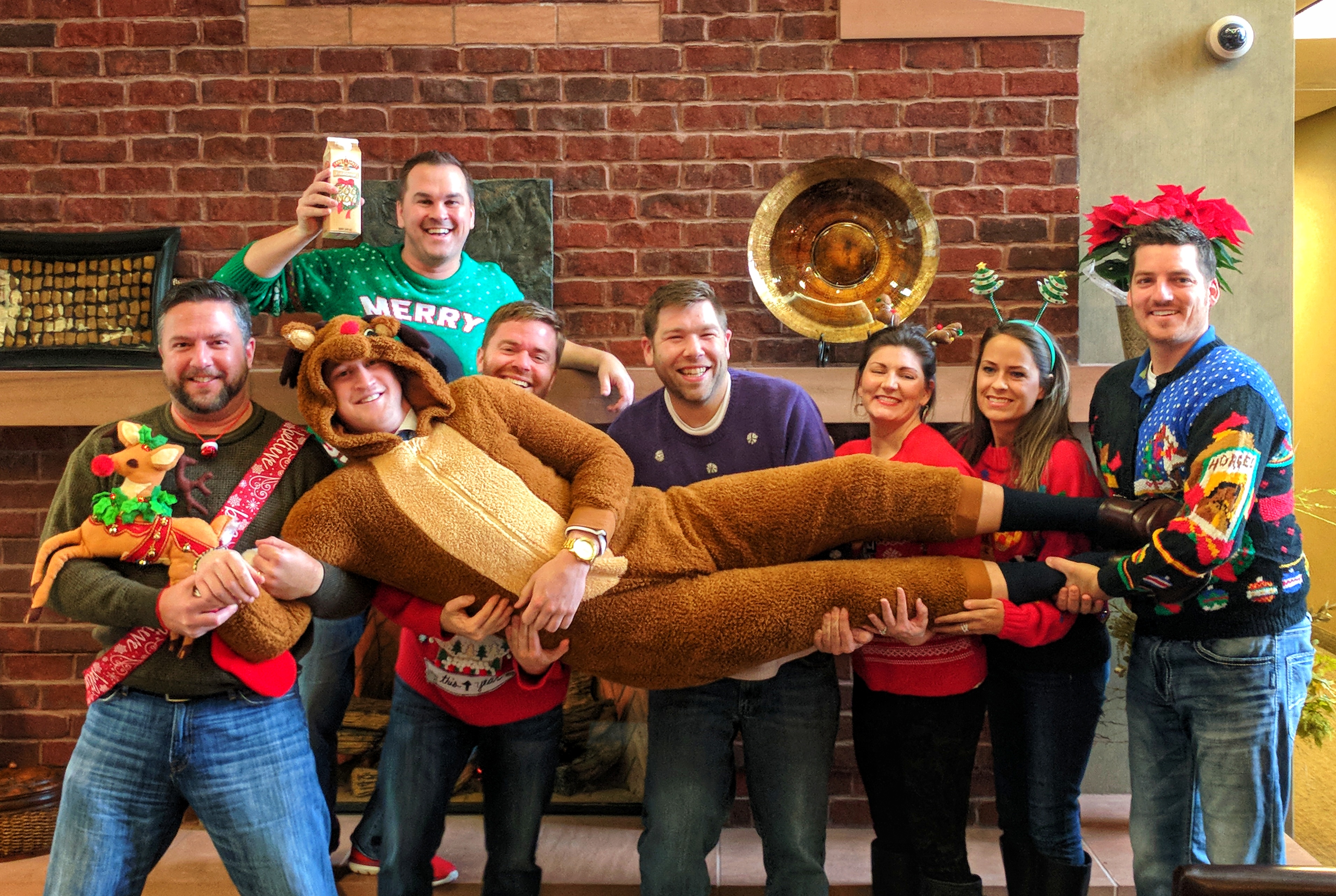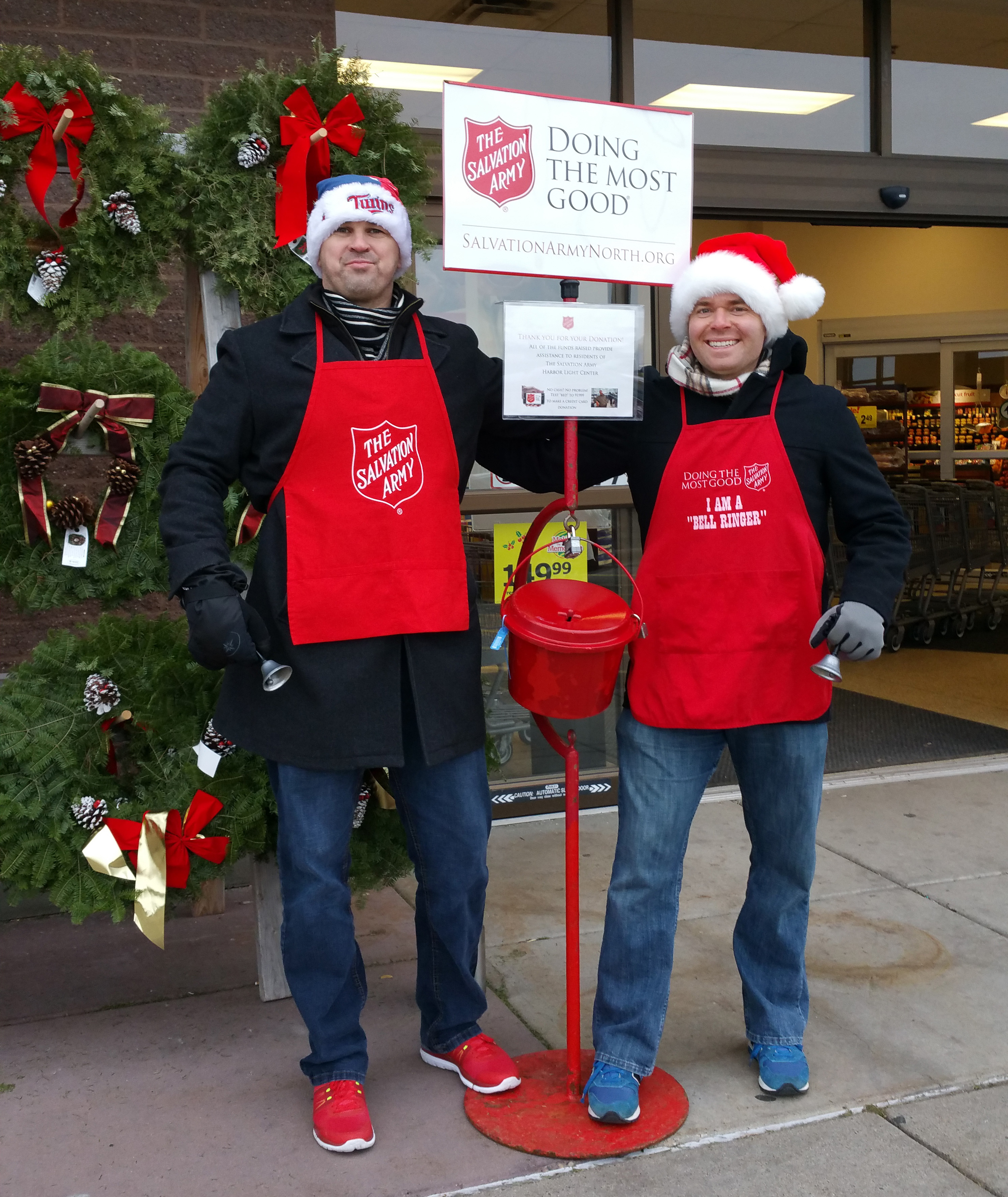 Testimonials
" Kim was great....she was so patient with me and showed me homes whenever I requested it...she waited on me and ensured she kept in contact during the whole process....thank you Kim. "
-
" Kim deserves this 5 star rating!! She is phenomenal!! She helped me find the perfect home for my family. Kim was available to me throughout lthe entire process. She is very knowledgeable and made sure to answer all my questions. She was there to offer encouragement when I was thoroughly frustrated with the market situation of low inventory and high demand in the areas I wanted to live. Very personable. I would highly recommend Kim Androff "
- Jean Wolf
" Kim was really helpful and knowledgeable in helping us sell our house in 4 days and getting more than the asking price we wanted...she was always available to answer any questions we asked and made our closing go through smoothly... "
- Diane A
" Kim Androff is a great agent to work with. She is open, honest and has your best interest at heart. Kim is willing to go the extra mile for you and is very patient. I felt that I could trust Kim and felt very comfortable working with her. Thank you Kim for all your help. "
- Lisa D
" Kim Androff was very pleasant, prompt, professional and easy to work with. With her help we eventually searched and selected a property outside her normal working area and she put in the extra effort in travel to help us select the property. Through the whole process she was very responsive to our requests. On occasion when questions arose she was always available and quick with a response or would use her resources to get us an answer. She was helpful in guiding us through the paper work maze of offers, counter offers, needed reports, etc. We would not hesitate to use or recommend her services again "
- Lyndora & Howard R
Previous
Next